What's New ...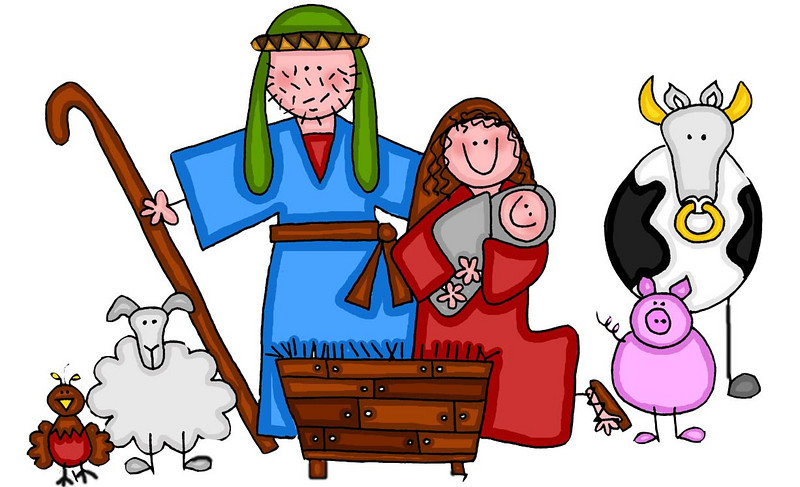 The ESCM is planning a pilgrimage to Lourdes from Friday 9 till Sunday 11 February.  For more details and to register your participation, please contact Mike Johnson, This email address is being protected from spambots. You need JavaScript enabled to view it.  
---
We would love to continue the tradition of the re-enactment, by the ESCM children, of the Nativity, to be presented at the Christmas Vigil Mass on 24th December at 7pm.  In order to do this, we need at least 2 volunteers to come forward and offer to rehearse the children.  A couple of rehearsals will be necessary and then a last run-through on Christmas Eve just before the Mass.  Of course, if this is not important to the ESCM community then we will cancel the event.  It would, however, be a lovely tradition to continue and a meaningful way of involving the children in such a significant celebration.  Please contact the office if you're willing to give up some of your time to organize the ESCM Nativity Play.  Thank you.
---
Members of the ESCM community are asked to support this project for our community members by delivering to the Mission office the following items: toiletries for men and women, household detergents, etc. and all non-perishable food items, e.g.: canned 'Äď (fruits, vegetables, soups, meats, tuna, corned beef), dried fruits and cereals, biscuits, sugar, salt, rice, packet soup, pasta sauces, vinegar, cooking oil, chocolate or any other items you would like to donate.¬† All donations are gratefully received.¬† Our next Food Pantry distribution will be on Wednesday 29th November, 2-3pm.¬† Please be punctual!!!¬† Thank you.
---
Giving Tree - For some years now the ESCM has had the tradition of an Advent Giving Tree.¬† The tree will be displayed in the Church on Sundays 3rd, 10th and 17th December for all to see.¬† The tree doesn`t have green leaves or pine needles, but rather the branches are decorated with gift tags and on these is written a request e.g. 'Äú Mother age 30'ÄĚ, 'ÄúDad age 35'ÄĚ, 'ÄúBoy age 4'ÄĚ, Girl age 14'ÄĚ.¬† We ask for your generosity to help families and individuals in our community to celebrate the Birth of Our Lord.¬† You are asked to take 1 or more of these tags, purchase an appropriate gift and then return the wrapped gift to the office on Sundays or during the week, attaching the original request.¬† PLEASE RETURN ON OR BEFORE SUNDAY 17th December.¬† The gifts will then be distributed to the families.¬† This tradition in the ESCM is a wonderful example of the spirit of the ESCM community.¬† With the giving tree we can share and be aware of others.¬† Thank you and God bless.¬†
---
Holy Souls 'Äď November is the month of the Holy Souls, a time for us to remember to pray for all the dead, particularly those in our families.¬† During the month of November we will display our parish 'ÄúBook of Remembrance'ÄĚ.¬† This book is for you 'ÄĒ the whole parish.¬† In this book you are asked to write the names of all those in your family who have died and also those you will be remembering in this month of the Holy Souls.¬† This book will be on display on Our Lady's altar in the upper church.¬† Adults, children, parishioners, visitors, everyone may write the names of those for whom they wish to pray.¬†¬†
---
 
 
Our Mass Times
Saturday : 18:00 (Crypt)
Sunday : 11:15 (Main Church)
For changes to these days + times please check our online calendar.
Gettting there ...